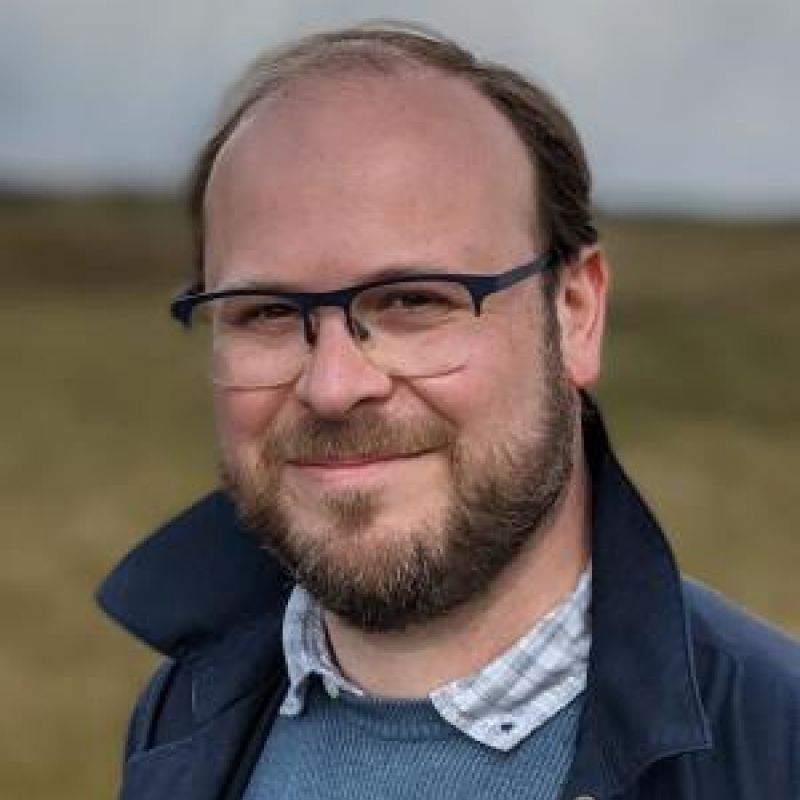 Rob Fletcher is Professor of History and Kinder Professor of British History at the University of Missouri. His work explores the history of Britain and its empire in the modern period, and the interplay of national, transnational, and global histories. He grew up in East Anglia and read Modern History at Magdalen College, University of Oxford. He lived in Tokushima, Japan, before returning to Oxford to complete his doctoral studies. He has previously held positions as the Postdoctoral Research Fellow in Global History at Oxford, Lecturer in Imperial and Global History at the University of Exeter, and Reader in the History of Britain and Empire at the University of Warwick.
Professor Fletcher's research on the history of Britain's empire is wide-ranging, and has appeared in Past and Present, The English Historical Review, Journal of Historical Geography, and Journal of the Economic and Social History of the Orient. He is the author of British Imperialism and 'The Tribal Question': Desert Administration and Nomadic Societies in the Middle East, 1919-1936 (Oxford University Press, 2015), which told the story of what happened when the British empire and Bedouin communities met on the desert frontiers between the Mediterranean Sea and the Persian Gulf. His second book, The Ghost of Namamugi (Renaissance, 2019) provided an examination of mercantile ambition and imperial power in Shanghai and Yokohama in the mid-nineteenth century.
Professor Fletcher has been the Principal Investigator on a number of research projects supported by the UK Arts and Humanities Research Council, including a Science in Culture award on the international campaign against the desert locust in the twentieth century. In conducting his research, he has collaborated with a number of museums and public organisations in the UK, Europe, and Australia. His current book project examines Britain's historic relationship with the world's desert environments.