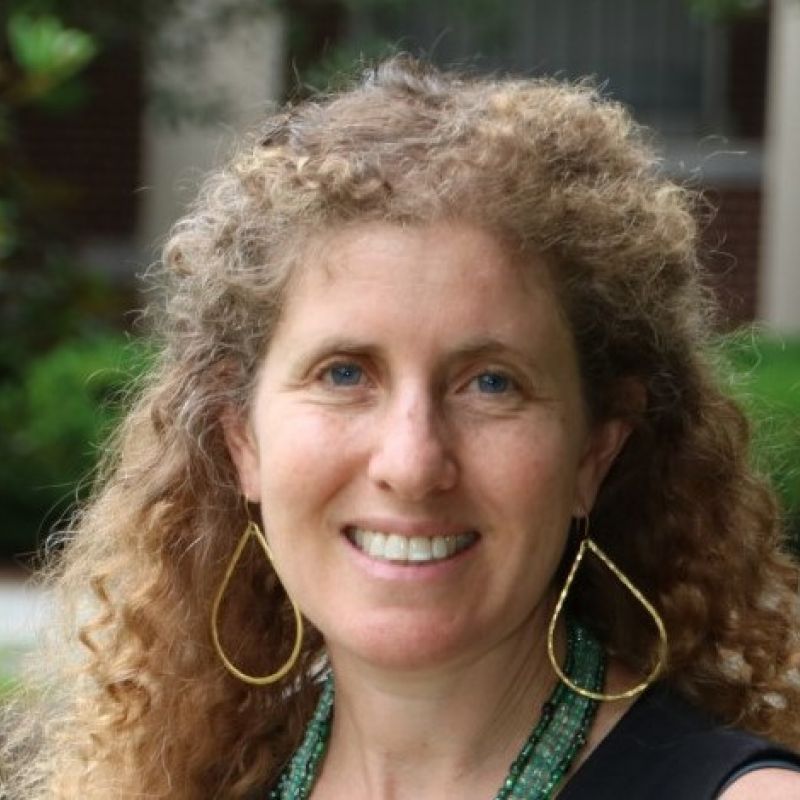 Jana Lipman is a scholar of U.S. foreign relations, U.S. immigration, and labor history. Her research spans numerous geographies, from Cuba to Hong Kong, and at its core it investigates the local histories of diplomatic politics. She teaches a wide range of undergraduate and graduate courses in U.S. foreign relations, immigration, and 20th century political history. Her first monograph, Guantánamo: A Working-Class History between Empire and Revolution (University of California Press, 2009), examined how Cuban base workers were key actors in shaping U.S.-Cuban relations in Guantánamo, before, during, and after the revolution.
Her most recent book, In Camps: Vietnamese Refugees, Asylum-Seekers, and Repatriates (University of California Press, 2020), reveals how first asylum sites (places that hosted refugee camps) "pushed" the United Nations High Commissioner for Refugees to reshape international refugee policy. It also argues how Vietnamese activists in the camps and diasporic activists in resettlement countries influenced U.S. and international refugee policy. This project engages with questions raised by historians of human rights, humanitarianism, refugee studies, and Asian American studies.
Jana's future projects include investigating the histories of sexual violence and the U.S. military, collaborative projects on Southeast Asia and U.S. foreign relations, and an ongoing commitment to public history.